Ready to market Valuation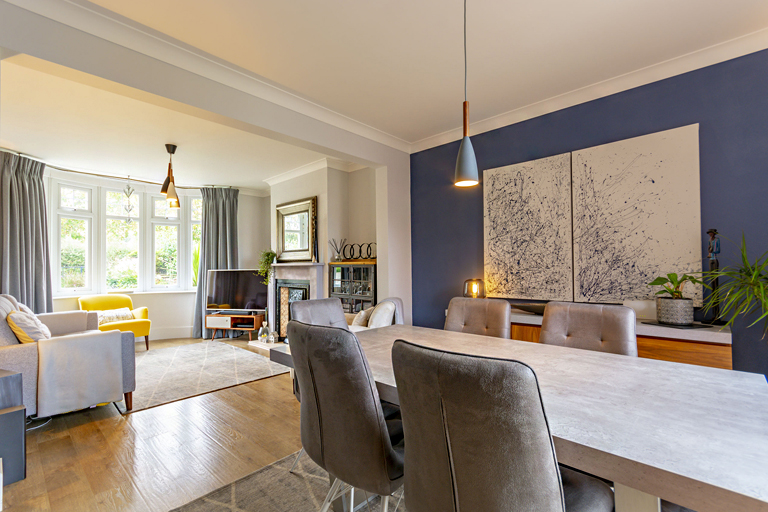 Our bespoke valuation service is unrivaled.
We will visit you at your home to discuss the best marketing strategy for your home.
Our valuations take into account current demand, the condition of your property and your unique circumstances. The end result is always an honest valuation focused on making your next move possible.
Virtual Valuation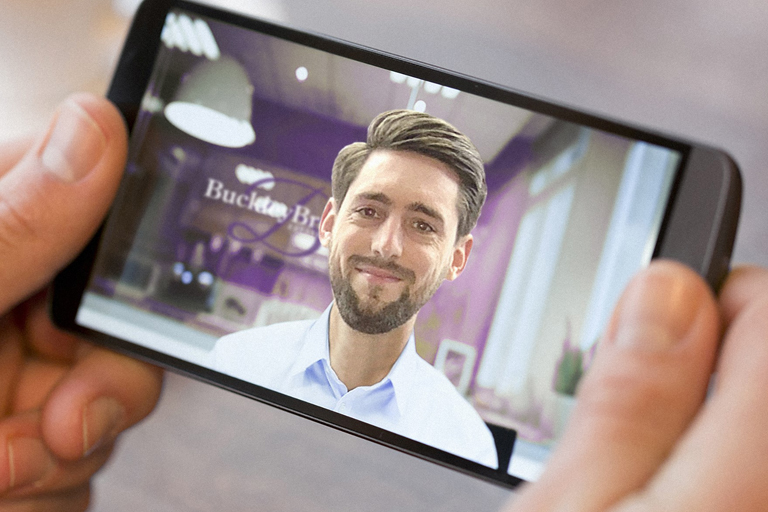 If you are thinking of selling your home, we can now offer you a virtual valuation.
We have adapted our valuation service and, because of the current restrictions in place, we can still give you an accurate market valuation. This is a good way to find out what your home is worth under the current Government restrictions.
Just Curious Valuation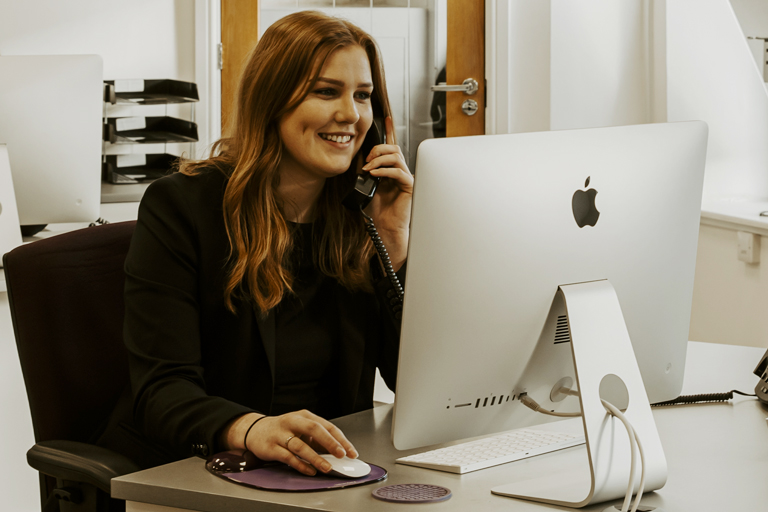 If you're not looking to move immediately, but want to to establish a guide price of what of your home is worth?
We can provide you with a desktop valuation, without having to visit the property.
We are experts in the Nottinghamshire market so have all the latest market intel and sold prices within your area.